Voted Best Florist in Alexandria, VA
Our Most Popular Bouquets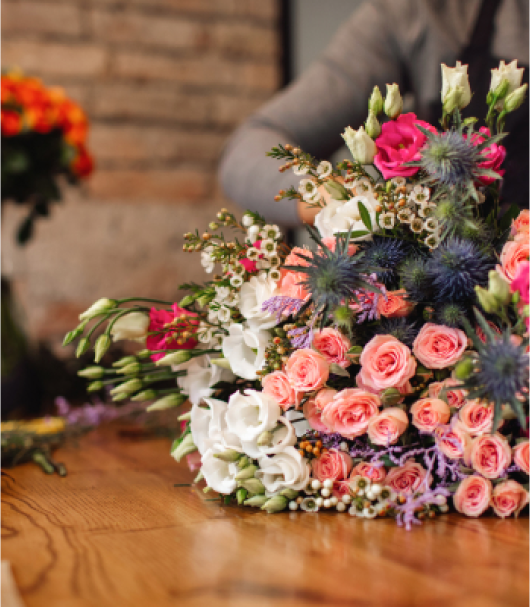 View Our Exclusive Designs
Let us bloom your imagination with our custom floral creations!
See More Products

Same Day Delivery
Same-day local flower delivery to Alexandria, VA and Washington, DC.

Farm Fresh Flowers
We buy only the freshest and finest flowers from growers and farms.

Family Owned
Serving Alexandria and Washington, DC. for over 30 years!